Unleashing Great Partnerships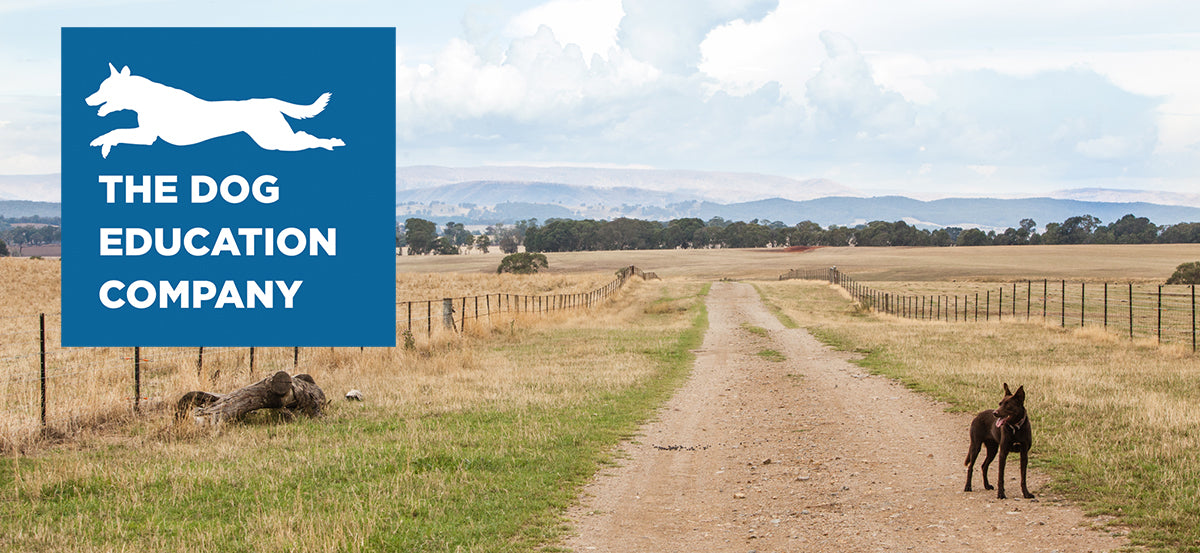 Handmade curated goods that come from the principles and heritage of the best working dogs - steadfastness, reliability and utter unbounded enthusiasm for the job at hand - and paw.
Unleashing Great Partnerships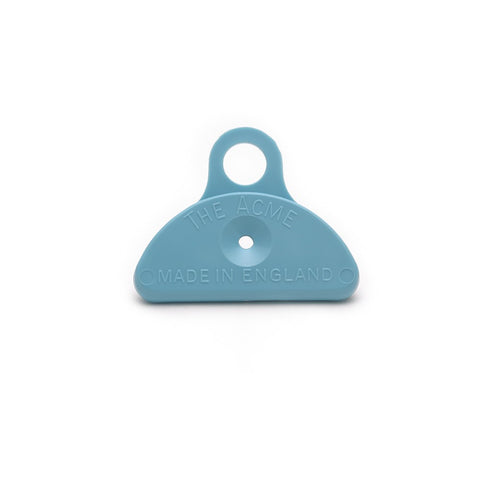 Sold Out
This professional model enables the trainer to create a crescendo of sound in tremendous variety. There are many dog trainers who consider this to be the ultimate in-tune communication with...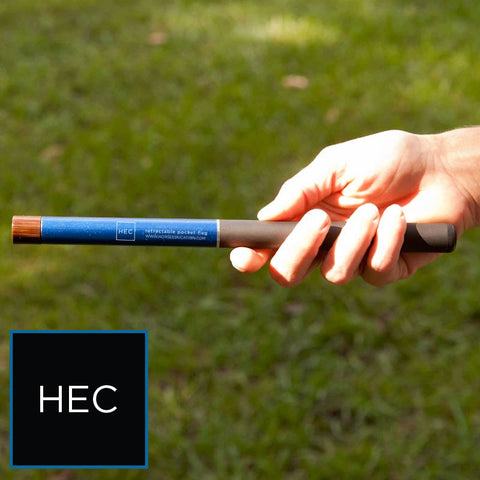 Horsemanship Sticks & Flags
Full size training flag collapses to fit in your pocket! Original to the Horse Education Company!  [TABS] Features Great Gift Idea! Inspector gadget would be envious and no doubt, all...