arabian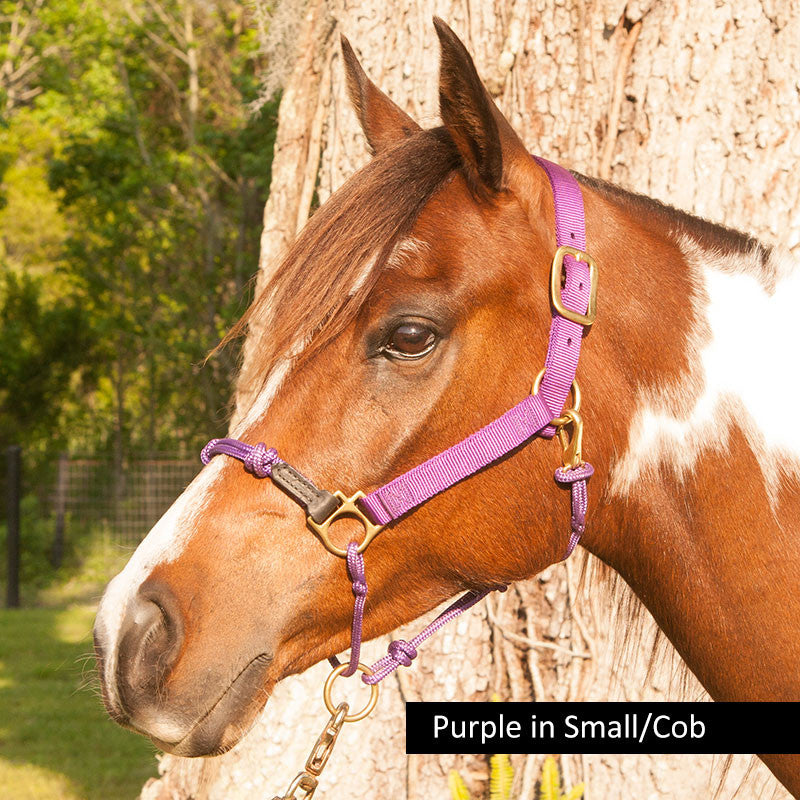 What size horse halter do I choose for my Arabian?
For most Arabians, we recommend a size Small/Cob, HYBRID Halter. Our small halters come in a wide array of colors in either 1" nylon or 1" leather.
We also offer a 3/4" webbing Arabian size in black. This horse halter has the same rope diameter measurements as a small, but a longer cheek and is suitable for larger Arabians with longer heads.